INFORMATION
View my general hours below.
For same day appointments
please text me
the time that works best for you
and I will respond
as soon as possible with my availability.
See you soon for your massage!

Gift Certificates and packages are available in my Online Store. Gift Certificates expire 365 days after purchase. Credit cards are accepted. Medical massages are not typically given as a gift and are therefore not included in the Gift Certificate section. The Online Store is also where you will find Allergy Information by scrolling to the bottom of the page.
To schedule an appointment with Deanna: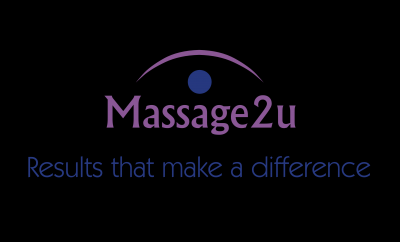 | Day | Availability |
| --- | --- |
| Sunday | 10:00AM - 7:30PM |
| Monday | 9:00AM - 9:30PM |
| Tuesday | 9:00AM - 9:30PM |
| Wednesday | 9:00AM - 9:30PM |
| Thursday | 9:00AM - 9:30PM |
| Friday | 1:00PM - 9:30PM |
| Saturday | 9:00AM - 7:30PM |